Fitness Bootcamp for Rotterdam and Schenectady, NY
Dynamic, hard, and FUN are words that describe the fitness bootcamp at Average Joe's.
We've created a program for the Rotterdam and Schenectady, New York area that's as easy or demanding as participants want it to be. It's FREE for members and ONLY ten dollars for non-members!
Stop by for a tour if you want to learn a little more!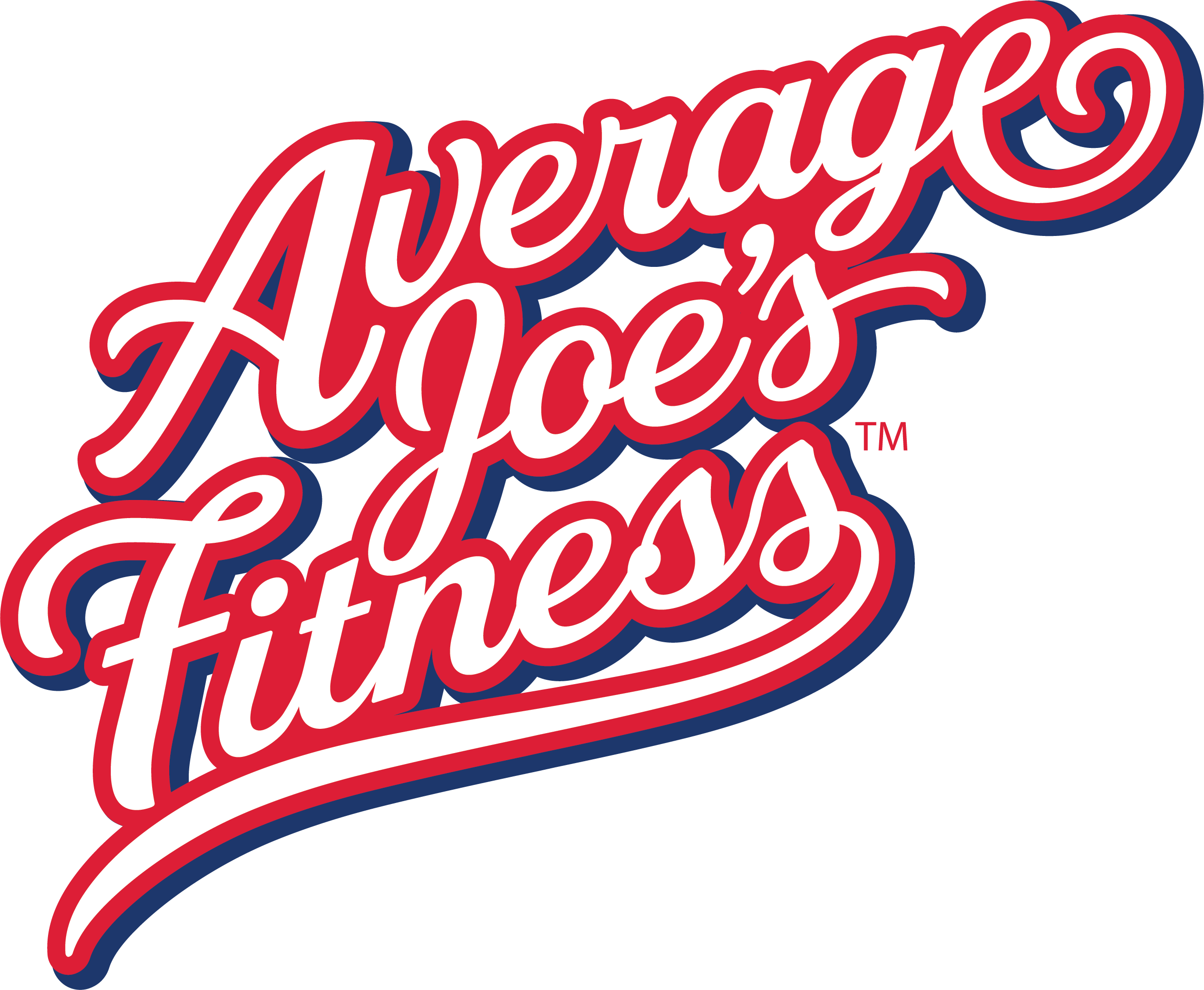 LOCATION
---
Average Joe's Fitness
90 West Campbell Road
Rotterdam, NY12306
Phone: 518.377.5637