SilverSneakers® & Prime Fitness® Gym Rotterdam & Schenectady, NY
If you're a member of the Silver Sneakers® or Prime Fitness®, you're able to get a free membership at Average Joe's Fitness.
What makes us an exceptional place to work out is that we offer fun group exercise environments, are open every day of the week for 24 hours, and we're committed to having the very best fitness equipment. We welcome you to take a tour of our facility to see everything for yourself.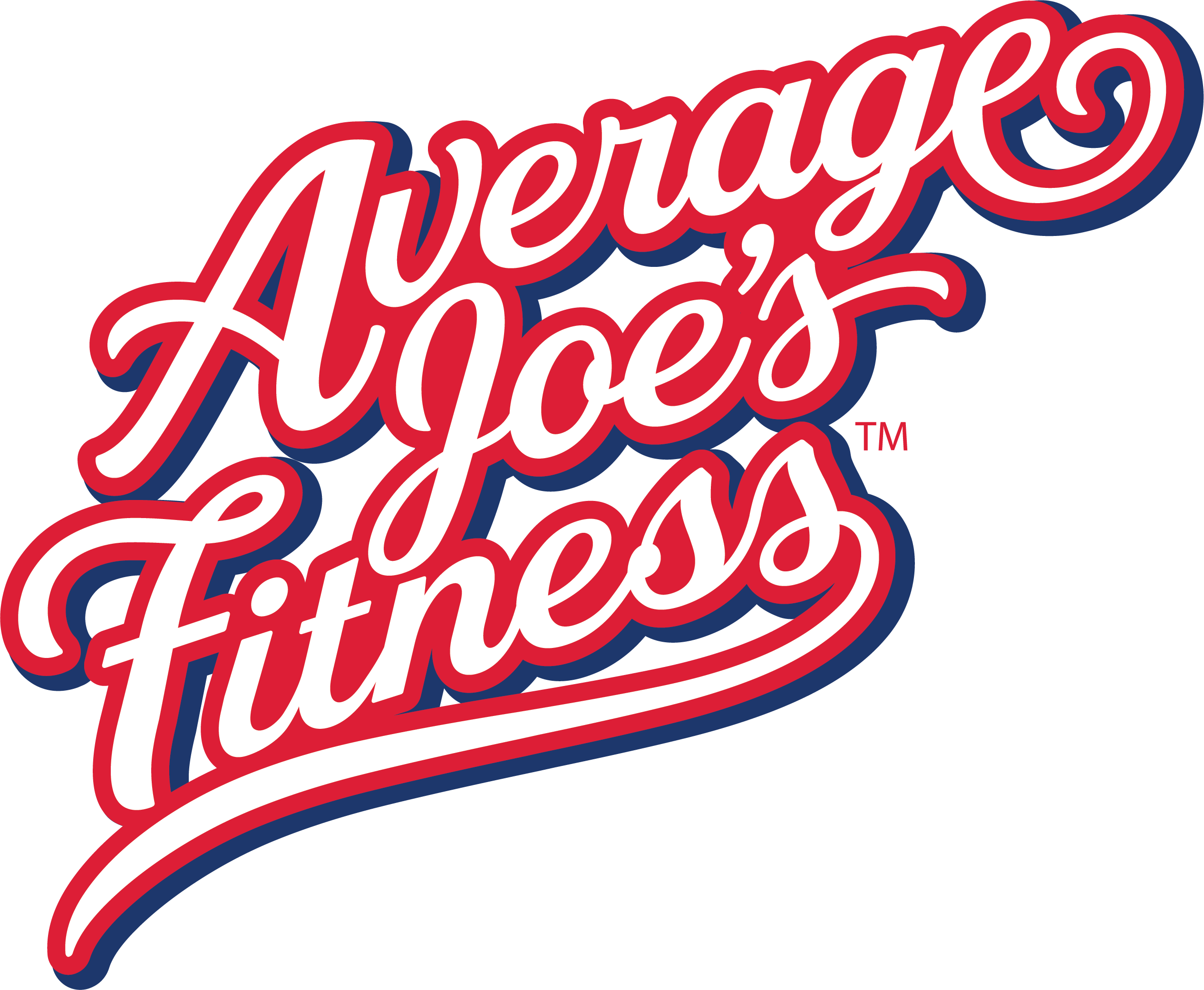 LOCATION
---
Average Joe's Fitness
90 West Campbell Road
Rotterdam, NY12306
Phone: 518.377.5637