Catch A Lift Fund – Supporting United States Military Veterans
Members of the Army, Air Force,Marines, and Navy have put their safety on the line across the globe to keep our country safe.
Some of these courageous men and women have been injured in the line of duty, and need assistance getting back on their feet. That's why Average Joe's Fitness has made it a point to support the Catch A Lift Fund.
What Catch A Lift Does
Catch A Lift (CAL) is dedicated to assisting post 9/11 service members who have been wounded get back on their feet. Gym memberships are provided anywhere in the United States to these veterans, giving them the opportunity to recover with the use of fitness facilities.
If a veteran has been wounded so seriously that they need assistance at the gym, CAL is able to help with that. They can choose a friend to go to the gym with them, and their annual gym membership will be paid for.
If a veteran cannot attend a gym, CAL will also bring gym equipment to them.
Support and Learn More About Catch A Lift
To support and learn more about this wonderful organization, we recommend visiting their website catchaliftfund.com.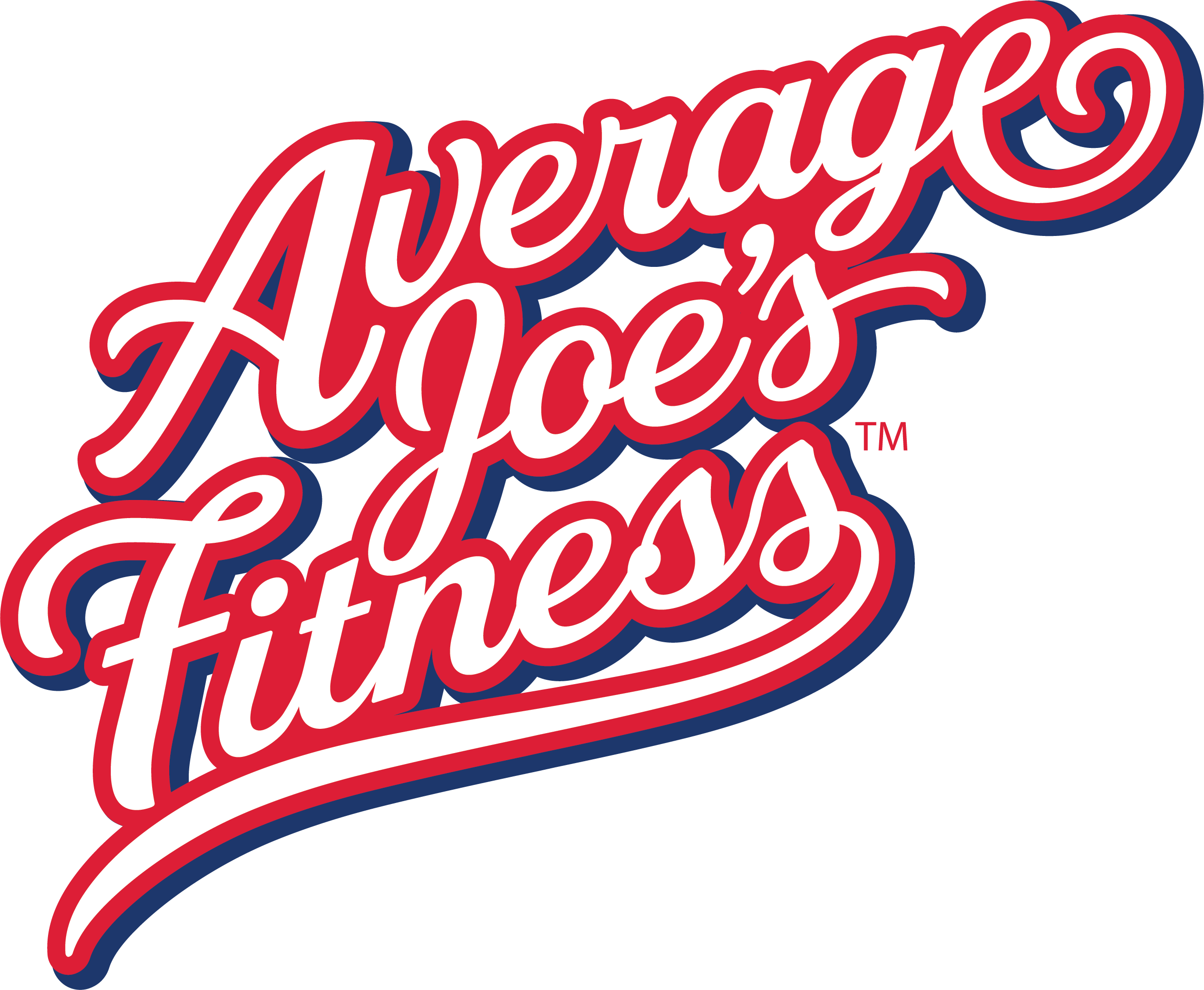 LOCATION
---
Average Joe's Fitness
90 West Campbell Road
Rotterdam, NY12306
Phone: 518.377.5637