Tone and Stretch Class for Rotterdam and Schenectady, New York
Average Joe's offers the Schenectady and Rotterdam, New York area a fun way to sculpt your body into a sleek new shape, and help you increase your flexibility.
Our tone and stretch classes incorporate low impact muscle building exercises and muscle lengthening poses that will help you become fitter than ever.
Perks of Increasing Muscle Tone
You'll look better than ever with leaner more toned looking muscles.

You'll be stronger than ever and be able to perform daily tasks with more ease.

You'll have a faster metabolism
How Increased Flexibility Helps
Your risk of injury can be lowered and pain from tight muscles can be reduced or eliminated.

Your ability to perform in challenging athletic events like Martial Arts, Dancing, or Ballet will be enhanced.
Give it a Try at Average Joe's Fitness
These classes are free to members, and cost 10 dollars per class for non-members at Average Joe's Fitness. If you want to learn a little more about how we can help you out as a gym, we recommend taking a tour!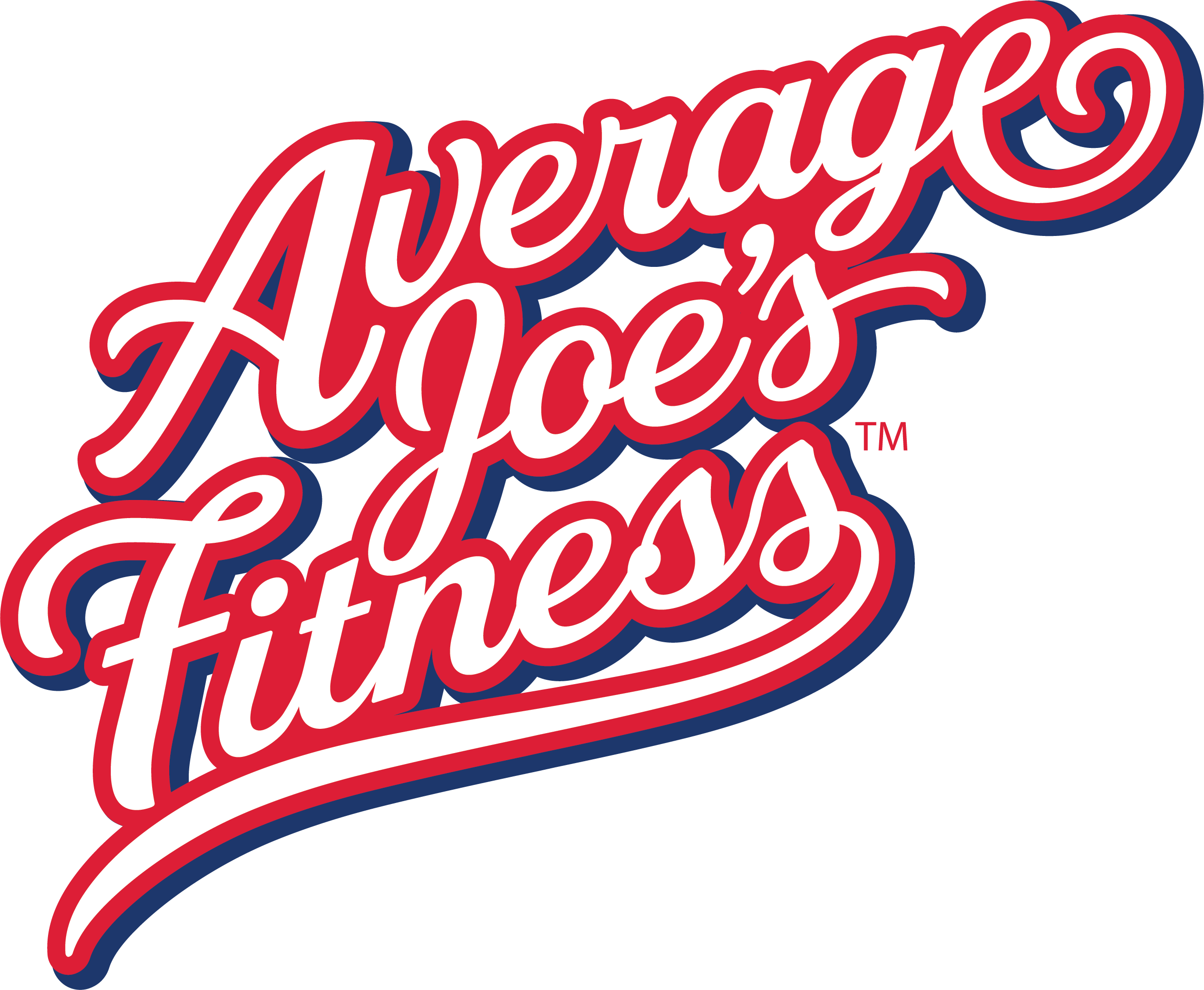 LOCATION
---
Average Joe's Fitness
90 West Campbell Road
Rotterdam, NY12306
Phone: 518.377.5637