SilverSneakers® Cardiofit for Rotterdam and Schenectady, New York
Seniors from Schenectady and Rotterdam, New York can build a better body with the SilverSneakers® CardioFit class at Average Joe's Fitness.
This program will help you get your whole body in shape with ease, and it is heart-healthy. Our classes are free to members, and cost 10 dollars per class for non-members. Take a tour of our facility if you would like to learn more about this great program!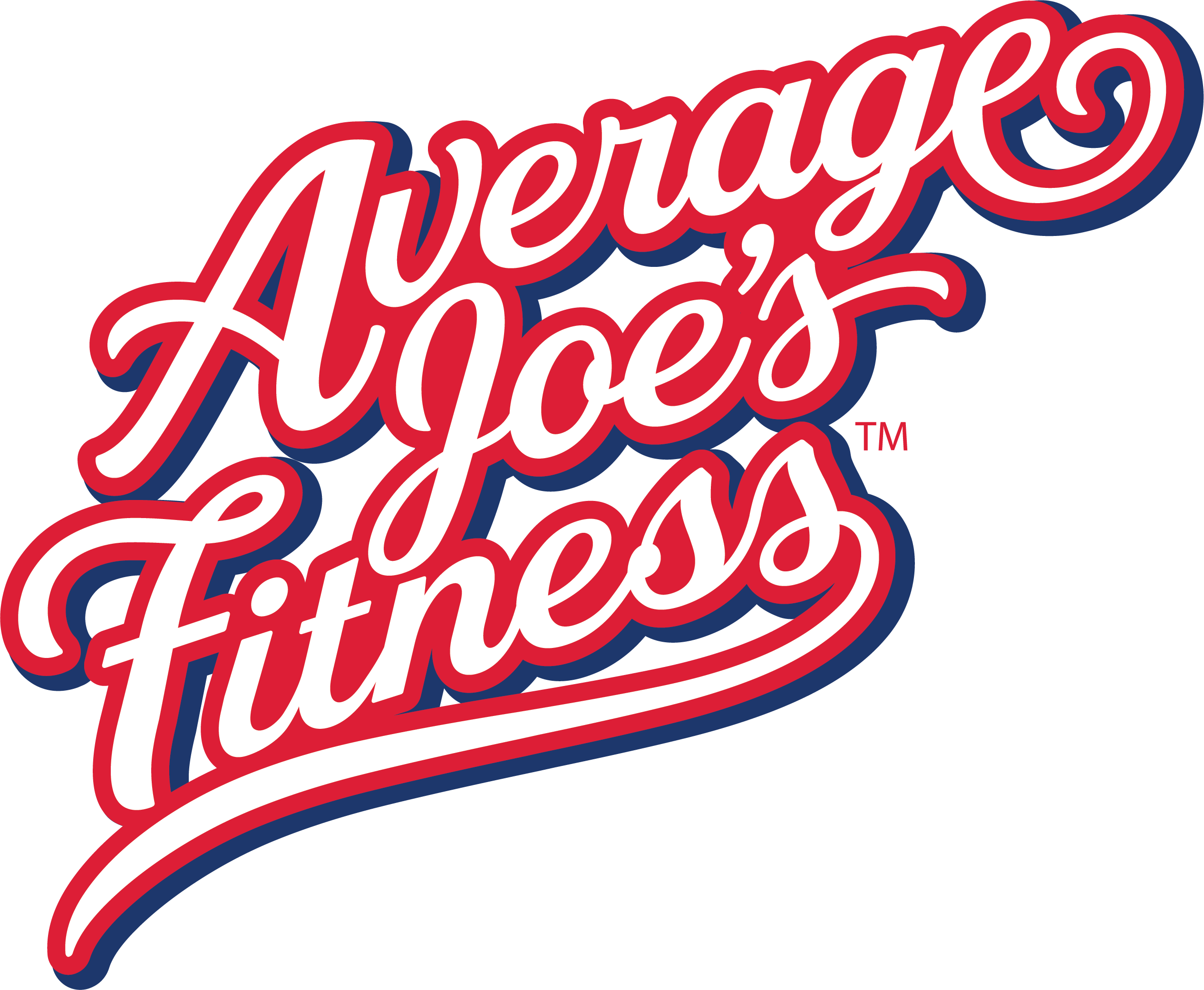 LOCATION
---
Average Joe's Fitness
90 West Campbell Road
Rotterdam, NY12306
Phone: 518.377.5637