Zumba® Classes for Rotterdam and Schenectady, New York
Our gym offers Zumba® classes to the Schenectady and Rotterdam, New York area.
There's a place you can go if you love to dance, like meeting new people, are enthusiastic about getting in shape, and want to make new friends, Average Joe's Fitness!
Zumba® isn't your average cardio or muscle building class. It's a dance choreographed dance party that incorporates the best parts of high and low intensity exercise, helping you melt away the fat and have an all-around great time.
Party Your Way To Better Health at Average Joe's
People all over the world are having fun doing Zumba®, and we're more than happy to jump on board and offer it at Average Joe's Fitness. It's free to our members, and costs just 10 dollars per class for non-members. We welcome you to take a tour of our facility if you want to learn a little more!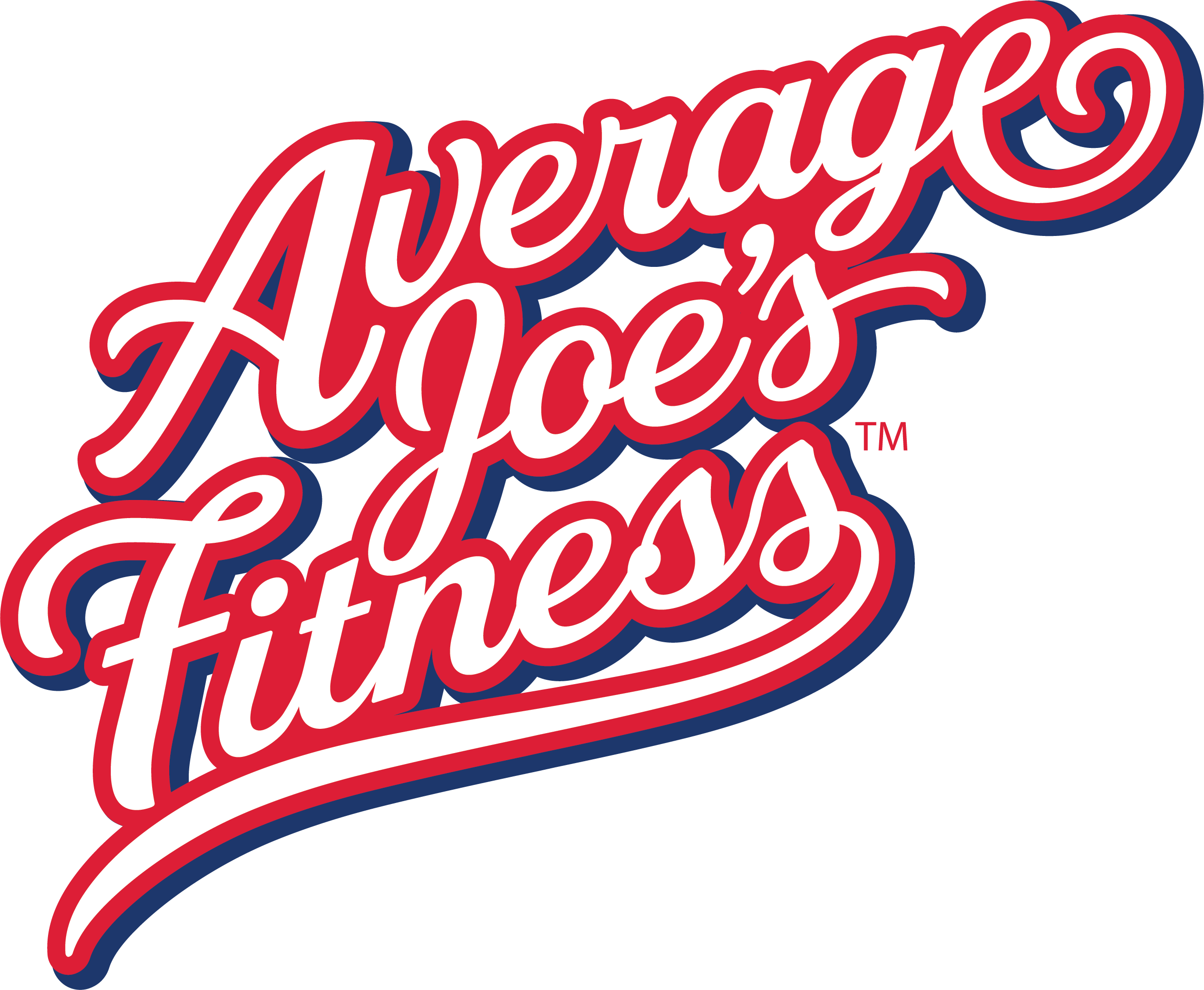 LOCATION
---
Average Joe's Fitness
90 West Campbell Road
Rotterdam, NY12306
Phone: 518.377.5637