BarreFlow® for Rotterdam, Schenectady, and Albany, NY
Your New Way To Get Fit
Improve your body, feel better than ever, and reach new fitness heights with BarreFlow® at Average Joe's Fitness, where we serve the Rotterdam, Schenectady, and Albany, New York area.
Why BarreFlow® is Special
BarreFlow® is an energetic workout that consists of different elements of yoga, barre fitness, classic strength training, and pilates, with the end goal of giving a practitioner increased strength, flexibility, and stamina.
It's Only 45 Minutes
Best of all, our BarreFlow® classes last only 45 minutes. It's as great for your body and mind, as it is for your schedule.
Try It Out
You can try out BarreFlow® at Average Joe's even if you're not a member. Our cost is $10 per class for non-members. If you are interested in joining our gym, you're welcome to take a tour of our facility!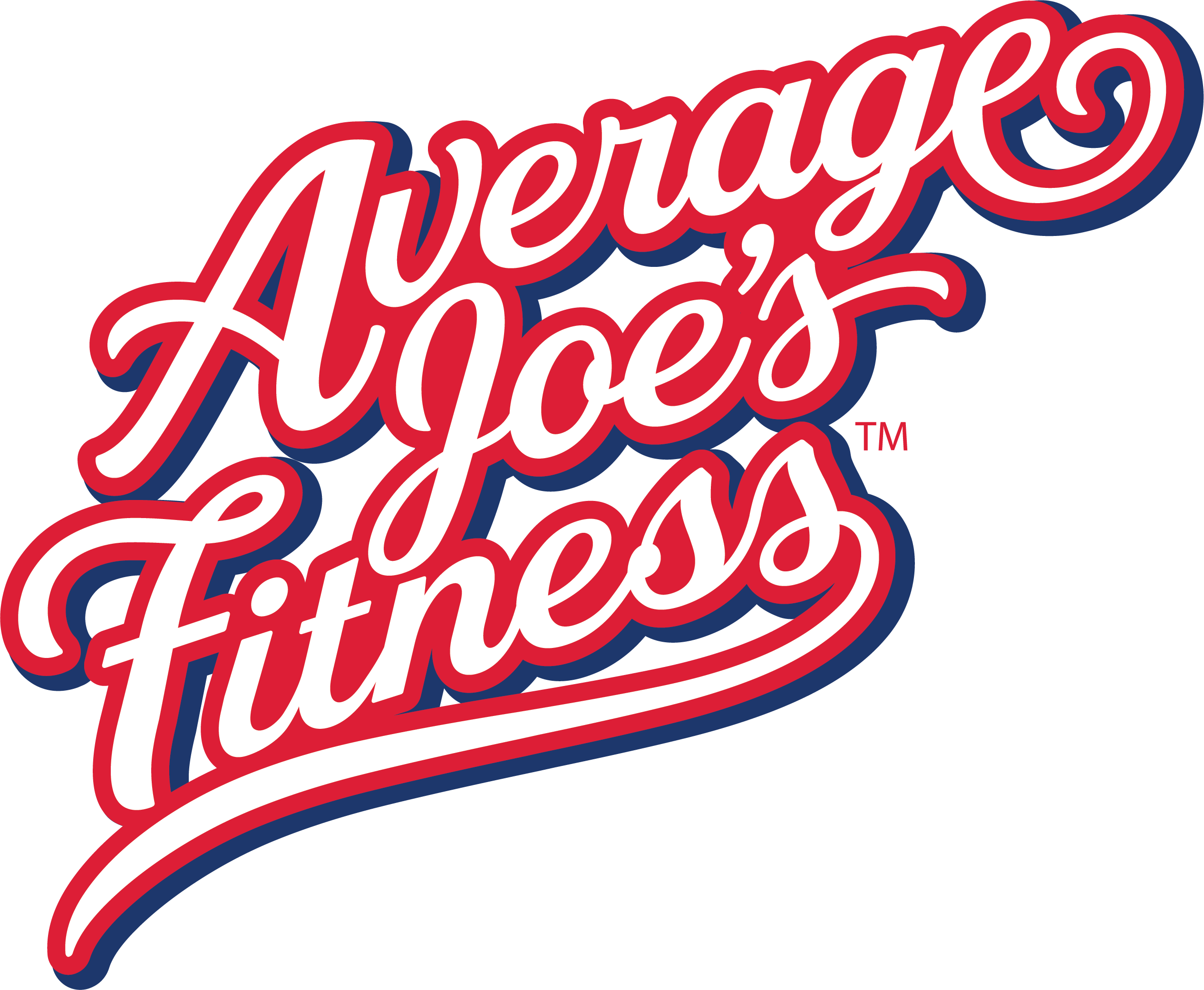 LOCATION
---
Average Joe's Fitness
90 West Campbell Road
Rotterdam, NY12306
Phone: 518.377.5637