SilverSneakers® Classic for Rotterdam and Schenectady, New York
Seniors can get stronger, increase their flexibility, and have fun at Average Joe's Fitness.
We offer the SilverSneakers® Classic program to the Rotterdam and Schenectady, New York area. While listening to great music, seniors will be able to reach their goals with hand-held weights, elastic tubing with handles, or a SilverSneakers ball.
This program works to accommodate all levels of fitness and ability. For the convenience of our participants, we offer chairs for sitting or standing support.
This program is free to our members, and costs 10 dollars a class for non-members. If you want to learn more about it, schedule a tour of our gym.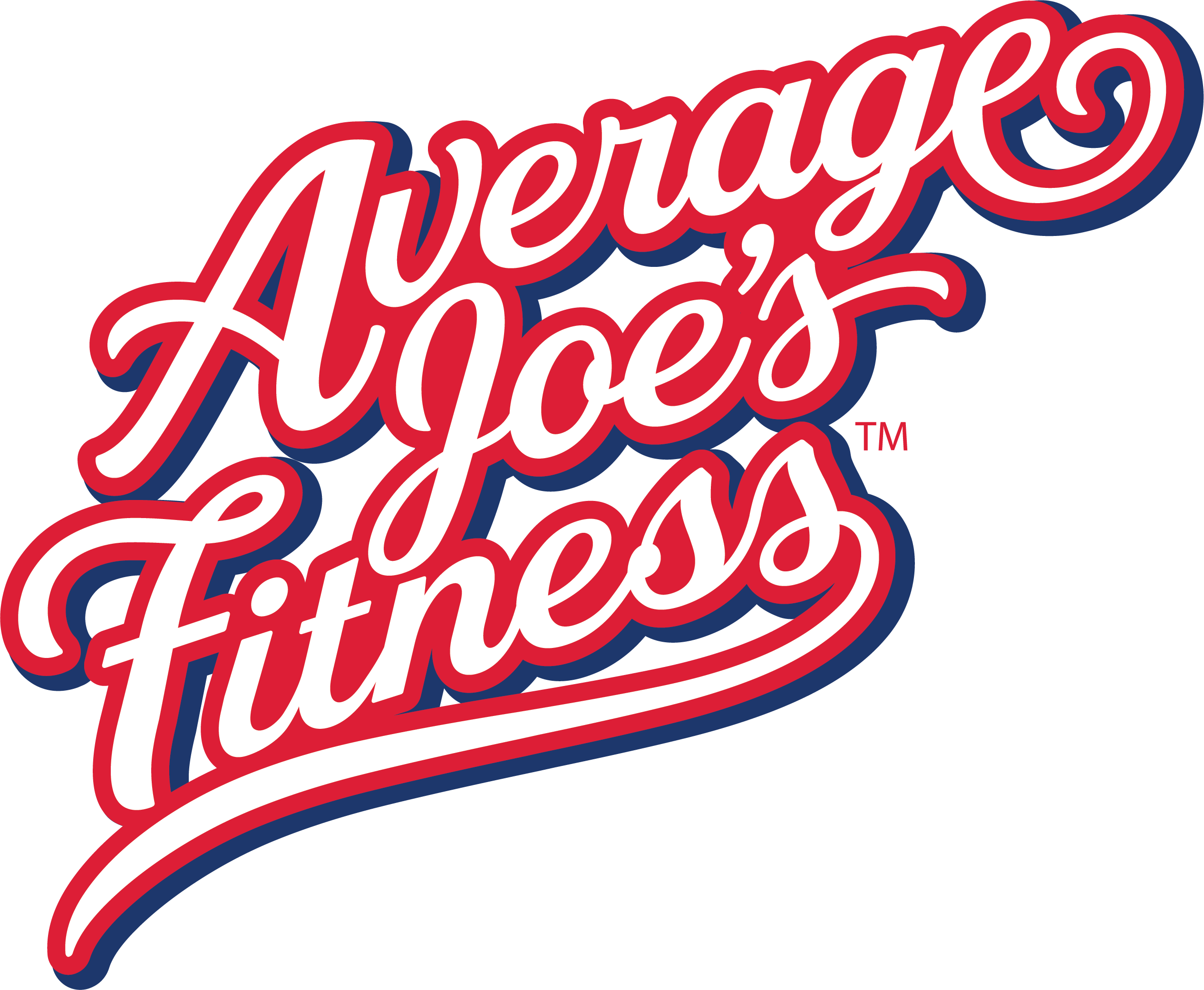 LOCATION
---
Average Joe's Fitness
90 West Campbell Road
Rotterdam, NY12306
Phone: 518.377.5637