Spinning® Classes for Rotterdam and Schenectady, New York
If you enjoy bike riding or racing, and want to get stronger, faster, and leaner, Average Joe's Fitness can help.
Our gym offers Spinning® Classes to the Rotterdam and Schenectady, New York area. This class is great for both people who are new to biking and those who have been doing it for years.
Spinning® Classes give you two great ways to stay motivated. Enthusiastic and knowledgeable instructors are there to help you reach your goals, and the energizing music will help you get that extra "push" that you need to power through to the very end.
Are you ready to have some fun and get in shape? Classes are free to members, and cost 10 dollars each for non-members.
If you want to learn a little more, don't hesitate to take a tour of our gym.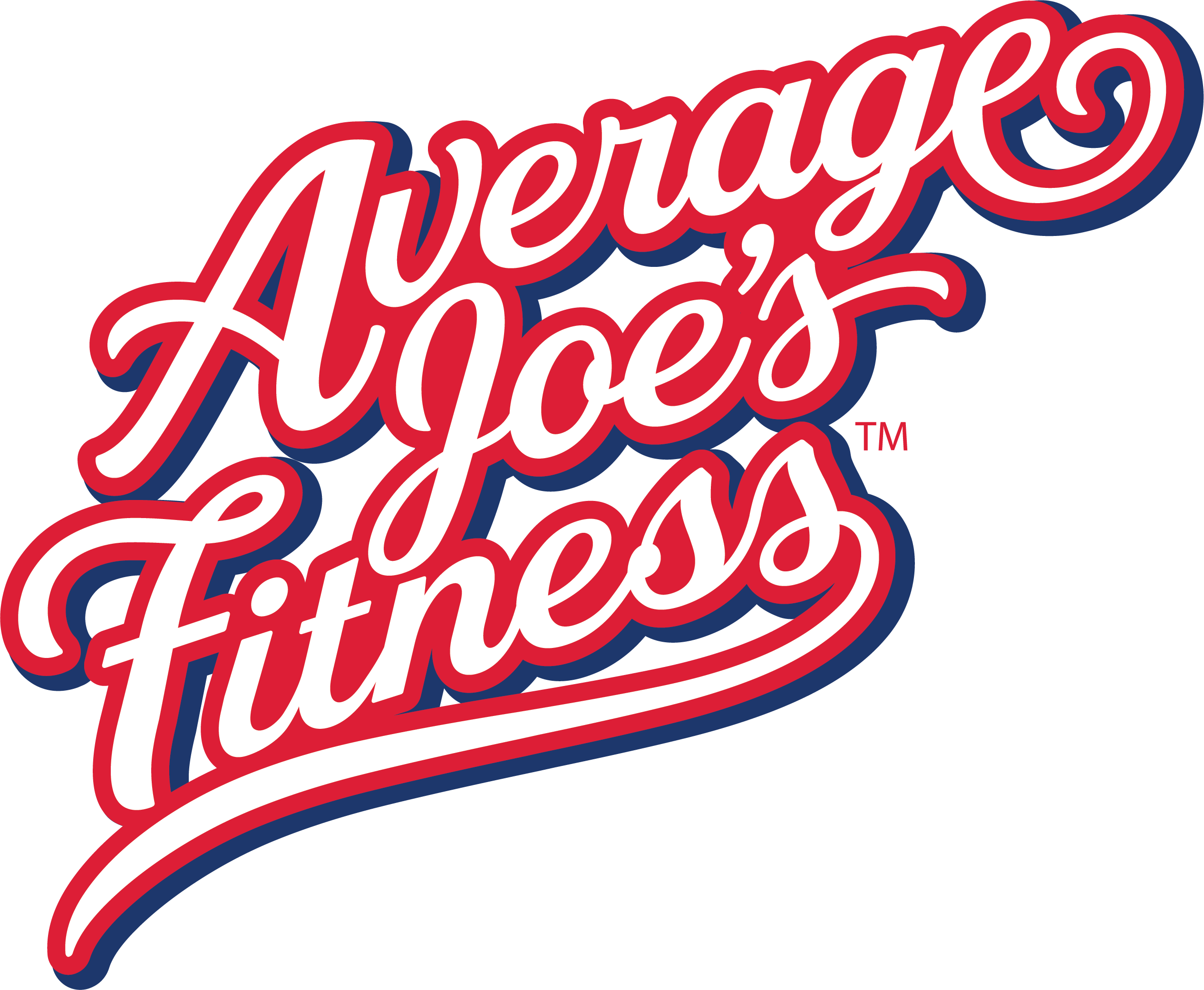 LOCATION
---
Average Joe's Fitness
90 West Campbell Road
Rotterdam, NY12306
Phone: 518.377.5637