Write us a review HERE and leave us a five star rating! Here are what other had to say about Average Joe's Fitness:
"Average Joes has very clean facilities, extremely friendly staff, many high tech machines and tons of weight lifting options. They also have classes that are included with your membership! I love the atmosphere and that you never have to wait for any of the equipment."
---
"I am almost 50 years old and have never belonged to a gym and I am so glad that I waited for the right one. Joining AJF is the best thing that I could have done for myself. I have found the perfect place to focus on me, spend some time with new and old friends, it's immaculate, I can come anytime I want to and I loved my sessions with trainer Ginger. One of the things that really drew me to AJF is their commitment to our community and their support of our local causes which can be from a young man's fight for cancer, make-a-wish, and toys for tots. This is the sort of gym that I want to be a part of and that I want to support. Just watch out for Joe as he tried to offer me Christmas cookies while I was on the elliptical. Happy to say I PASSED THE TEST!!"
---
This gym is great. The gym is set up great with plenty of equipment to get your burn on. Being able to go 24/7 is an even better plus. And to top it off the service there is awesome too, they will go the extra mile to ensure you have a awesome time.
---
I'm impressed. Never a wait for any machines. Everything is very clean. Friendly staff. Very happy we joined! Thanks Joe!
---
I have been searching for years to find a gym that I feel comfortable. AJF has provided knowledge, professionalism, and a welcoming environment for all of us. I appreciate the owners of AJF as they always look out for the best interest of the customers. It is not a business. It is a family. Thank you for all that you do AJF.
---
I've gone to several other gyms, but I have to say that Average Joe's is the perfect fit for me! I'm seeing great results because it's so close to home and open 24/7! The facility is clean, the staff members are helpful and friendly and most of our friends are joining so we feel a real sense of "community" here! Thank you to the owners for supporting our quest to be healthy! Hands down, the best fitness center in the area!
---
I love AJF! The facility is clean with modern equipment! I love that I can get a machine anytime I walk in and the classes and instructors (and the owners, of course) are great!
---
The staff is very friendly, the facility is extremely clean and the management is very welcoming to feedback! THANK YOU!!
---
24 hr facility with friendly management. I love the equipment and how clean everything is.
---
Im here everyday.. best gym in the upstate area.. want to feel like you belong in the gym.. come to average joes…
---
Amazing staff
Clean ..friendly atmosphere! !
Fun and inviting
You tried the rest
Now try the BEST!!!
---
The most amazing gym. I had great results with Ben!! Wish ya all were down here in NC.
---
True 24/7 365 gym with a Great staff and clientele!
---
My favorite gym in the whole wide world
---
Clean and friendly! I like it!
---
Best gym ever! So clean and quiet! Plus awesome cool equipment and nice people
---
Love it!
---
The Best!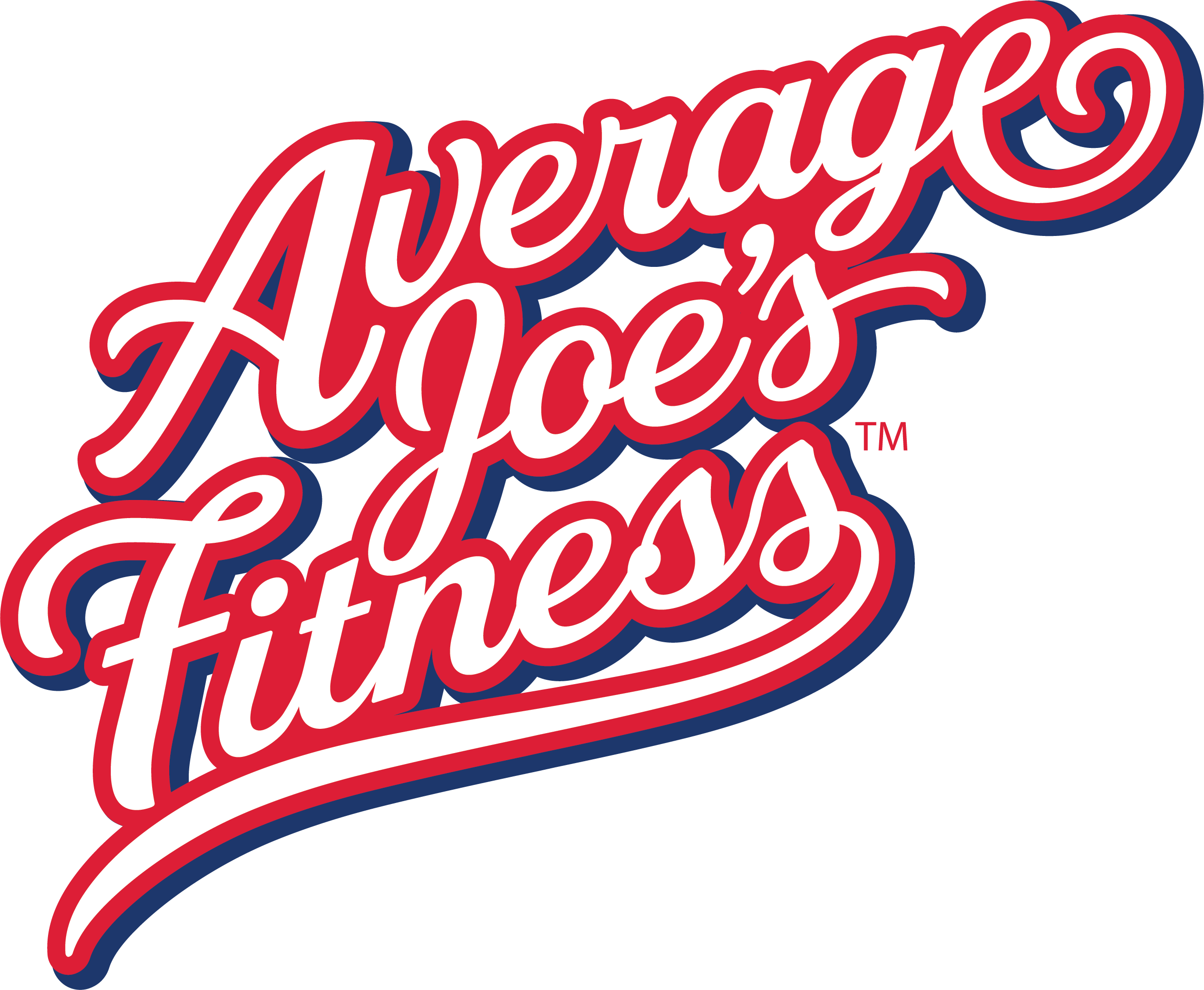 LOCATION
---
Average Joe's Fitness
90 West Campbell Road
Rotterdam, NY12306
Phone: 518.377.5637